BOOK YOUR DIAGNOSTICS TEST
When car warning lights illuminate on your dashboard, an engine diagnostics check can help identify the problem before more serious damage occurs.
At Simon Thorpe Motor Services we have many years of experience enabling us to offer an extensive diagnostics service.
We have access to the latest tools, equipment along with an extensive knowledge database giving a fast, accurate and reliable diagnosis
For an accurate diagnosis the following are essential :
• In-depth understanding of the system being worked on
• Accurate test data and information
• Fully trained technicians
• Up to date diagnostic equipment
• Professional working environment
We are able to deliver these criteria by continually reviewing our processes, training and business environment .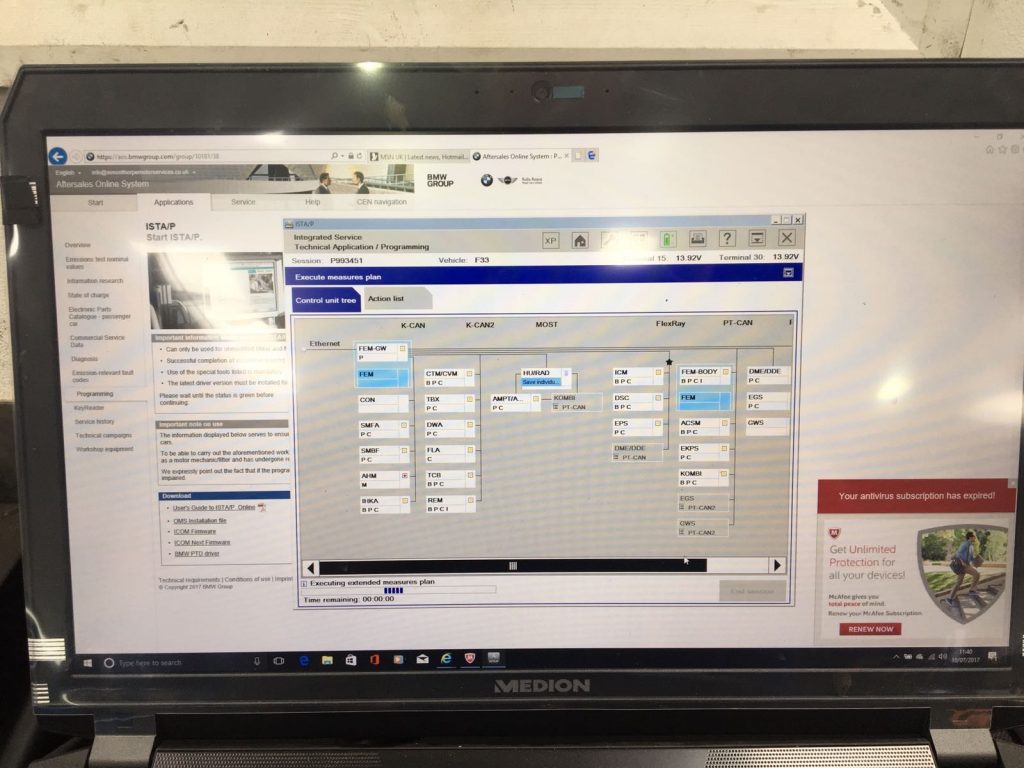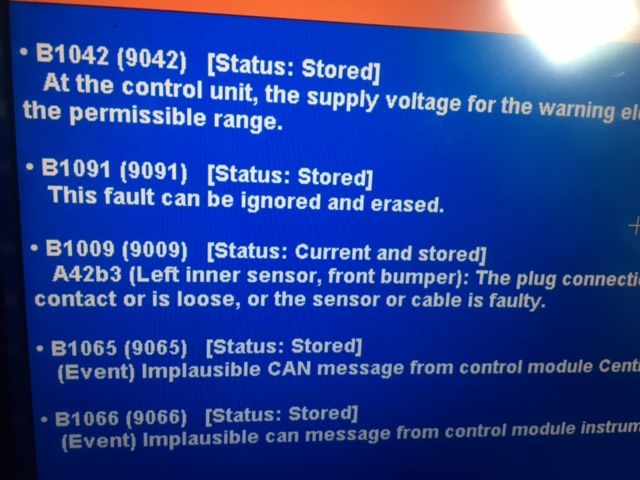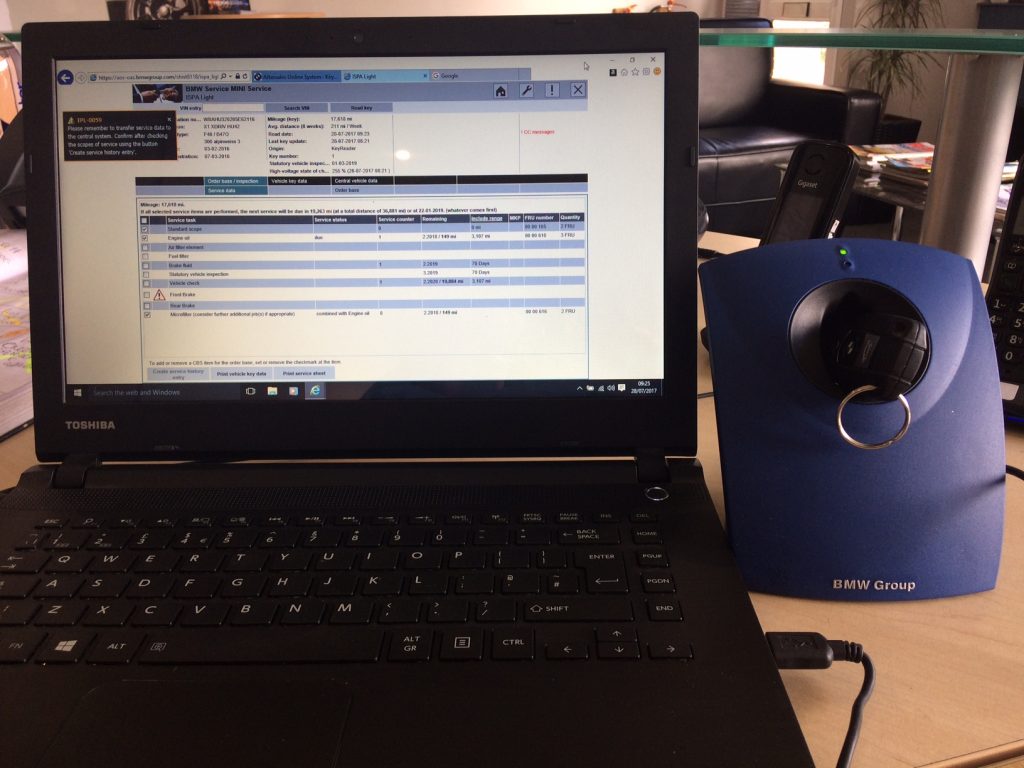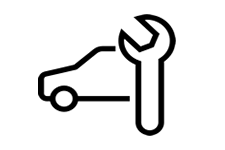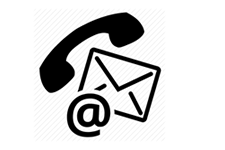 SAVE UP TO 50% ON MAIN DEALER PRICES