The Porsche is such an exciting car to drive!
At Simon Thorpe Motor Services we will keep you on the road to enjoy that Porsche Adventure without the worry of costly Porsche servicing and repairs.
For a small car, the Porsche packs in a lot of smart technologies to monitor its performance and keep you motoring in the safest possible way.
In the workshop at Simon Thorpe Motor Services, we have the full range of diagnostic facilities used by our dealer trained and highly skilled technicians to provide the varying levels of service and repair to our customers, depending upon their needs and requirements.
All our Porsche  repairs and servicing are in accordance with the Porsche servicing schedules and specifications using only genuine or original specification parts. We can assure our customers that their Porsche vehicle warranty is being maintained whilst servicing is carried out at Simon Thorpe Motor Services.
We know that your Porsche is your pride and joy, that's why we will return it to you after some TLC of our own so that it purrs to perfection in its own glossiness! And along with our free collection and delivery service, you can get back on that Porsche Adventure with the minimum of fuss and disruption to your daily life.
Contact us today to book your car in for a repair, service, MOT or new tyres on 01472 355520.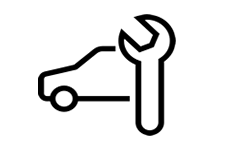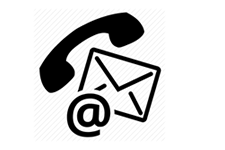 SAVE UP TO 50% ON MAIN DEALER PRICES