Here at Simon Thorpe Motor Services we offer an extensive repair service from our highly trained technicians. Repaired and tested to the highest standard.
Here are just a few repairs we cover:
• Batteries
• Brake pipes, pads and discs
• Coil springs
• Engine repairs and replacements
• Glow plugs
• Gear box repairs and replacements
• Shock absorbers
• Starter Motors
• Timing Belts and chains
and many more…….
EGR and DPF cleaning service
We can now clean your EGR (Exhaust Gas Recirculation) and DPF (Diesel Particulate Filter)
without the need to dismantle and remove from the vehicle which are both labour-intensive
and expensive.
Using specialist tools we can now clean your EGR or DPF without the need of removal from the vehicle saving €€€€€s on labour costs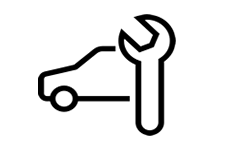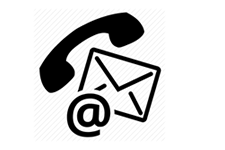 SAVE UP TO 50% ON MAIN DEALER PRICES