WE ARE INDEPENDENT GERMAN CAR SPECIALISTS
We are Independent German Car Specialists here at Simon Thorpe Motors. But our team are enthusiastic about all makes, models not only German cars and are eager to deal with your regular maintenance and day to day problems however small or large.
We believe in offering good, honest workmanship at a fair and reasonable price. We only use genuine or original specification parts. Much of our work comes from loyal customers who return to us year after year to look after their vehicles.
Established in 2007, Simon started his servicing and repairs business with just himself and one other mechanic and over the years has grown to employ over 12 members of staff.   Simon spends many hours researching the latest equipment to provide the best diagnostics and repair service available.
Simon's ethos for his business is to provide his customers with a professional alternative to the main dealers at a fraction of the cost.
If you're facing a large repair bill to your BMW, Mercedes, Mini, Audi ,Porsch, VW or other vehicle? Come and see us and let us give you a second opinion and a more competitive quotation.  Our technicians are highly skilled and dealer trained so you can be sure they will take care of your vehicle.
Customers are welcome to Contact us to discuss any issues they may have. This may be via our Website, Email, telephone or by calling into the office. Our knowledgeable Service staff are there to help, and advise.  Should  you need to make a booking they will be happy to help. Need a pickup and delivery, lift to work or loan car mention this to them and they will schedule your appointment around your needs.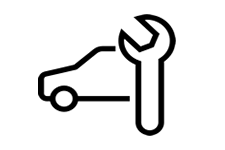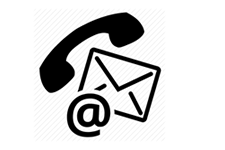 SAVE UP TO 50% ON MAIN DEALER PRICES