For your alignment-calibration pay us a visit.
Excessive wear to steering or suspension components. Driving into a pothole on the road, hitting or mounting a kerb or other obstacles can cause problems to your vehicle wheel alignment-calibration.
It is important to get your wheel alignment checked annually to ensure you get the most from your tyres.  This  can prolong the life of your tyres , increase fuel efficiency due to reduced rolling resistance with the road.  Saving you money at the pumps!
Regularly check your vehicle for unusual wear on your tyres, such as premature wear on the inside or outside shoulder, which could be a sign of incorrect alignment. Problems with alignment can even affect the handling and safety of the vehicle.
SIGNS YOUR VEHICLE NEEDS TRACKING
Steering off Centre
Vehicle pulls in one direction
Abnormal tyre wear
Vehicle handling feels loose
Steering wheel does not return to centre
3D Wheel Alignment allows our technicians to perform a most precise wheel alignment on all types of cars ensuring optimum position.  This will be done as per the car manufacturer's specifications giving a smooth ride.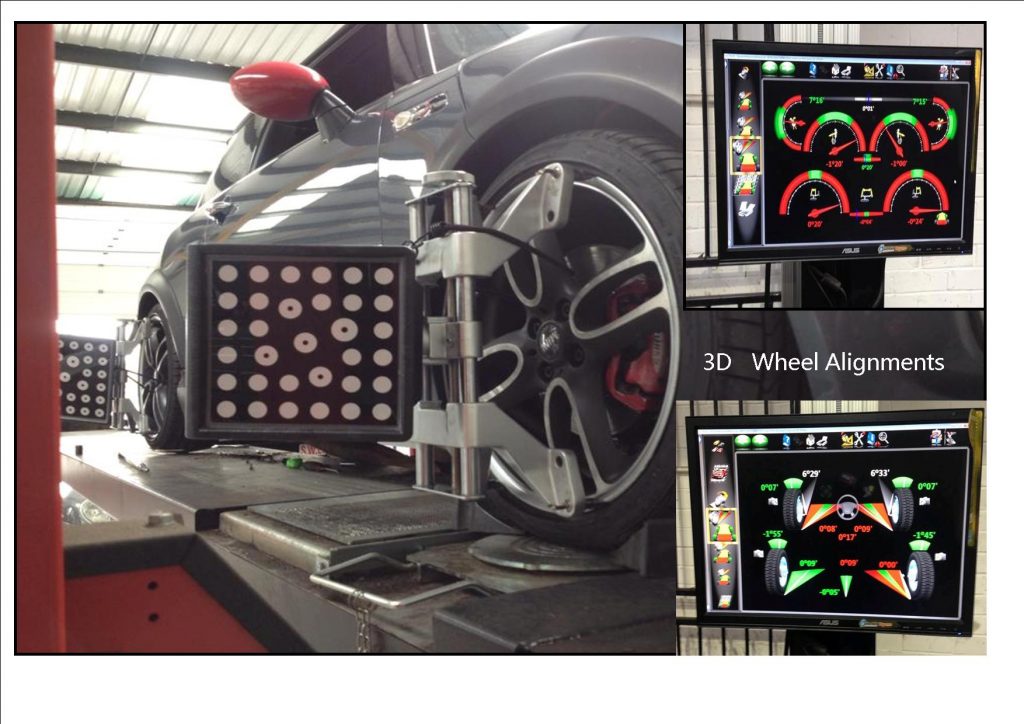 ADAS CAMERA AND RADAR CALIBRATION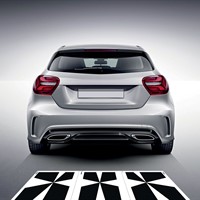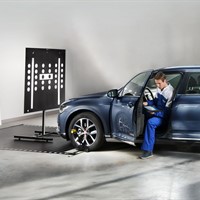 Advanced Driver Assistance Solutions are increasingly becoming standard in vehicles today. Such as park assist, lane guidance, emergency braking assist etc
ADAS relies on multiple data sources within the vehicle, when these systems are disturbed or vehicle repairs  happen it means ADAS systems need re-calibrating. To maintain the accuracy of ADAS systems it is essential the vehicle position and alignment are kept accurate ensuring safety at all times..
To ensure our customers can rely on these systems,  along with our alignment services we can now offer an ADAS camera and radar calibration service.
Our Customer Services staff will be happy to help.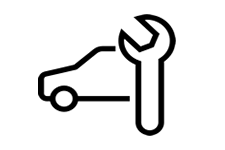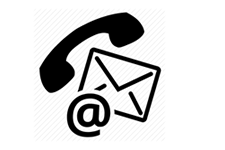 SAVE UP TO 50% ON MAIN DEALER PRICES